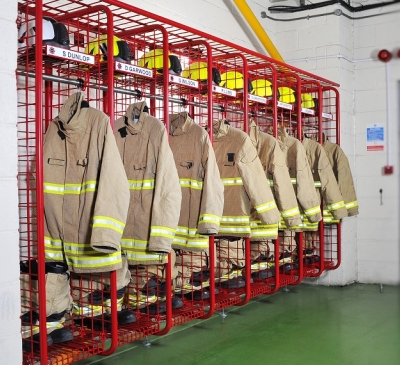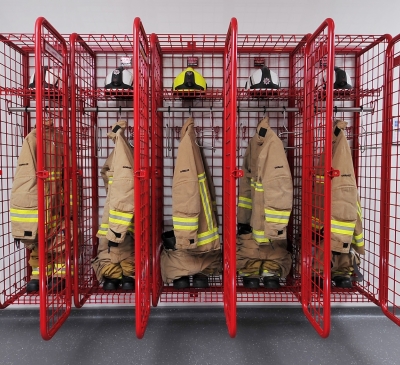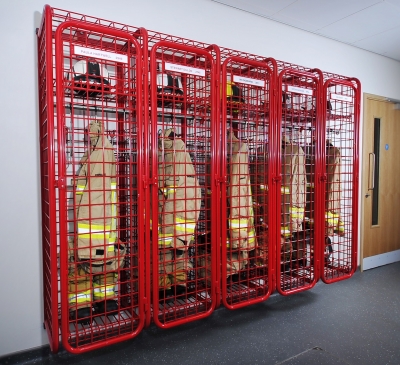 Wall Mount Lockers
GearGrid is the strongest and most versatile range of storage equipment available. Its patented design promotes maximum air movement, which minimizes odor build-up, allows damp items to dry faster which reduces moisture retention within garments.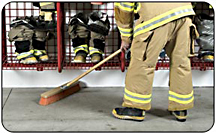 GearGrid lockers encourage the correct storage of garments which can help increase the life of the products which are stored. In addtion, its above-floor mounting makes cleaning underneath easy by eliminating floor clutter.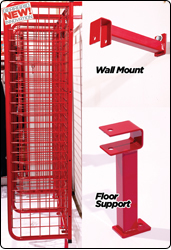 GearGrid's Furring System is the ideal solution for mounting to walls with exposed conduit, pipes, or other obstructions. Available in standard wall and floor offsets from 25mm to 200mm (vertical & horizontal)
Lockers are available in three sizes: 450mm, 500mm and 600mm wide openings. Depth 500mm. Supplied as standard with two shelves and three adjustable hooks lockable secure doors are an option. Shelves and all accessories for GridGrid are adjustable to each 75mm square. In addtion GearGrid offer free standing and mobile locker options.